Carbon I.T – Refurbished Computer & I.T Specialists
Here at Carbon I.T we consider ourselves one of the best, refurbished I.T suppliers in the UK. Operating from our Merseyside base, we refurbish 100's of laptops & computers every single week. Our refurbishment process has brought us to the fore front of the industry. Our reputation among our clients and customers speaks for itself!
We have a wide range stock of quality I.T equipment at affordable prices to meet every budget. We offer a range of new & refurbished laptops, computers and apple products to meet every budget!
Warranty with Everything
We're so confident in our equipment that we offer a warranty to every item we sell. So our customer have added confidence knowing that in the very unlikely event of it letting you down, we will repair or replace it.
For the length of warranty on each item, please see the description.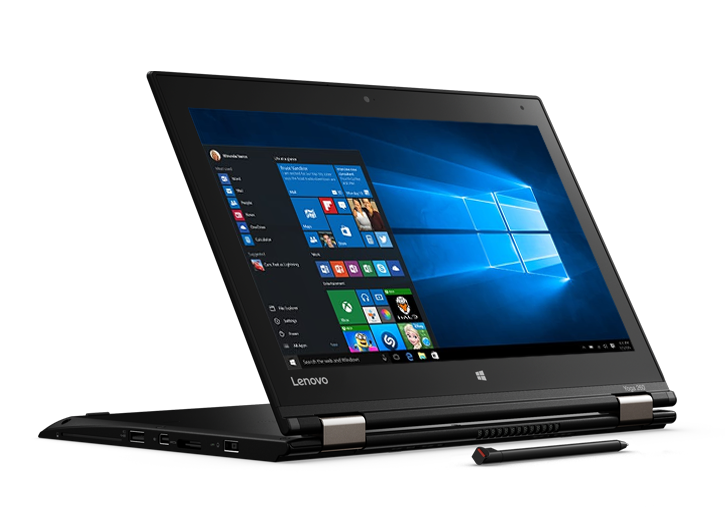 See Our Refurbished Computer Stock

Microsoft Approved Refurbisher
We've mentioned our refurbishment process is robust. We are confident in that. However, you don't have to take my word for though. We are obviously going to tell you that Carbon I.T is great.
You may take the word of Microsoft though? We've been granted the title of Microsoft Approved Refurbisher. This means our process is so good that Microsoft would recommend us. Ensuring every computer you buy from us has been refurbished to standards Microsoft set out when making a computer like new.
All so if you wish to recycle your WEE Waste, then you can contact the Recycling arm to the business. We will be happy to discuss recycling your redundant I.T.
See Our Microsoft Standard Refurbished Laptops
Business & Education
Are you an I.T manager, school or a computer buyer for your company? We have a deal for you.
We have some exclusive offers for businesses and the education sector. We can help refresh your whole companies I.T with either new or refurbished systems. This helps reduce your companies carbon footprint while saving your organisation money at the same time. If that doesn't get you in your boss's good books, We don't know what will.
If you're in this category, contact us and one of our sales managers will discuss your needs and work out the best options for you and your company.
Core Business Selling Computers?
If your core business is selling I.T. We have something very special for you. Periodically, we have bulk lots of I.T that we sell. This will range from 10 to 100s of computers in one single sale.
So don't forget if you need us to help you with anything feel free to drop us an email or give us a call.